Welcome to CIA
Guangdong University of Petrochemical Technology visit to SUT.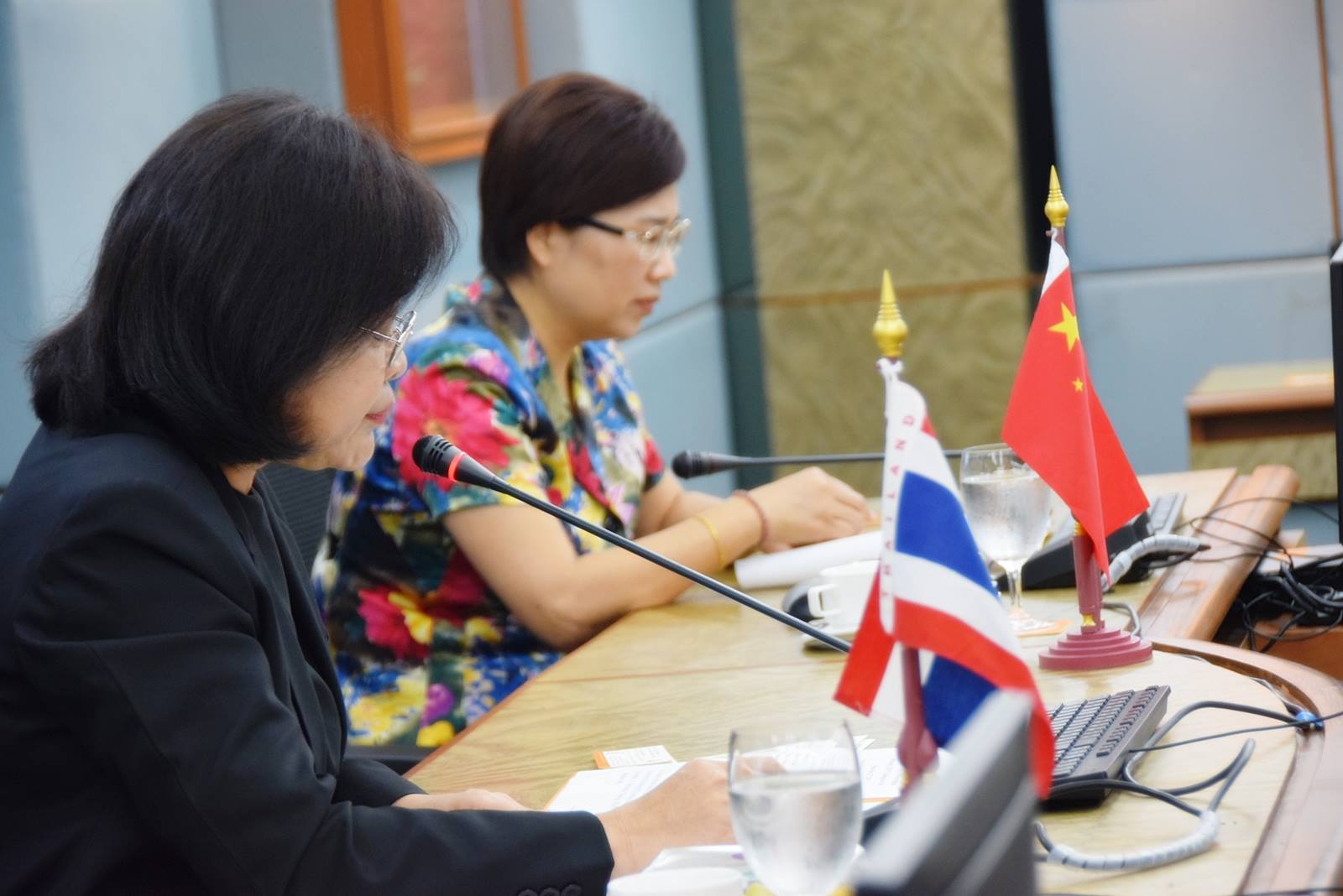 On Monday, May 22nd, 2017, Dr. Guntima SIrijeerachai, Vice Rector for University-Community Organization Engagementchaired the welcome meeting between the SUT administrators and the delegation of Guangdong University of Petrochemical Technology (GDUPT) from People's Republic of China, led by Professor Li Hua, Deputy Secretary of the Party Committee, together with Professor Wu Wenxian, Director of Students Affairs Office, Professor Liu Quanwen, Dean of School of Petroleum Engineering, Professor Wen Yaqing, Dean of School of Economics and Management, Professor Wei Jianhua, Vice Dean of School of Foreign Languages, andProfessor Zhang Changming Director of International Office to Suranaree University of Technology. The two sides discussed further collaboration in student exchange, dual degree and academic issues and planned to draft the memorandum of understating at a later time. On this occasion, GDUPT delegation gave a visit to the Synchrotron Light Research (Public Organization), the Center for Scientific and Technological Equipment 4, 5, 10, the Center for Library Resources and Educational Media, Foreign Languages Resource Unit and Sport and Health Center. ::: readmore ::::
Student Exchange Program with Akita University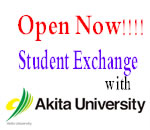 Student Exchange Program Fall Intake 2017 at Akita University starting in October 2017 tuition and fees will be waived at Akita University. The application deadline is May 17, 2017. If Japanese language ability of applying students is ranging from Beginner to Low-Intermediate (N4-N5*), we recommend them to join RV Program or General Program.
*Japanese Language Proficiency Test
*Please note that JASSO scholarship for Fall 2017 is NOT available.
Visa and 90 day report
All SUT International Students,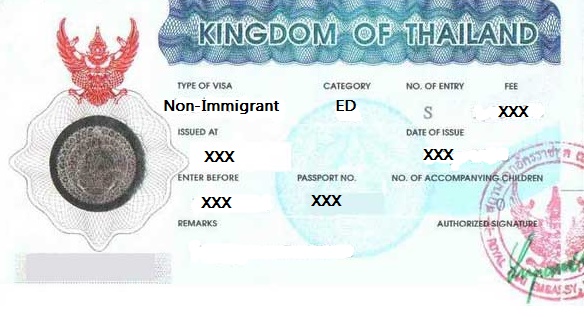 Hope this message will find you well. Right now CIA is to developing the international students database to help all students to reach SUT information easier and we expect the system will be able to remind you about visa and others stuffs, we hope it can be use soon.
At this moment, please keep checking on your visa expiry date and 90 days report because the most important thing while you study here in Thailand is Visa. ::: Read more :::
SUT Executive visited to NTUST
Delegation from Suranaree University of Technology (SUT) lead by Professor Dr. Wichit Srisa-an, Chairman of SUT Council and Professor Dr. Prasart Suebka, Rector with Vice-rector for Administrative Affairs, Dean of the Institute of Engineering, Director of Centre for International Affairs and SUT administrators visit National Taiwan University of Science and Technology (NTUST), Taiwan to discuss with Professor Ching-Jong Liao, President of NTUST and administrators about the academic collaborations, international dual degree and joint cooperative education on November 28th, 2016.
SUT Co-hosts the IAU Conference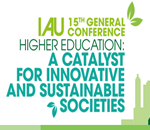 Towards Innovation and Sustainable Societies SUT Co-hosts the IAU Conference to Mark the Centenary Celebration of the University System in Thailand.
In celebration of the 100th anniversary of higher education system in Thailand next year, an alliance of 4 universities in Thailand; namely, Chulalongkorn University, Suranaree University of Technology, Siam University, and Asian Institute of Technology, invited the International Association of Universities (IAU) 15th General Con
ference to Thailand. Under the theme 'Higher Education: A Catalyst for Innovative and Sustainable Societies, this 4-day conference started on Sunday, November 13th, 2016 with the inaugural ceremony which was graciously presided over by Her Royal Highness Princess Maha Chakri Sirindhorn at the Main Auditorium, Chulalongkorn University, the first university in the Kingdom of Thailand. read more