Welcome to CIA
FlU Ph.D Scholarship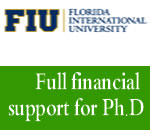 Florida International University announcement full financial support for Ph.D, opportunities for Engineering Major, Engineering Bachelor and Master Degree Programs, Business, Finance and Management Majors, and Sciences Majors ::: download more information :::
Student Exchange Program with Akita University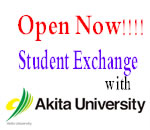 Student Exchange Program Fall Intake 2017 at Akita University starting in October 2017 tuition and fees will be waived at Akita University. The application deadline is May 17, 2017. If Japanese language ability of applying students is ranging from Beginner to Low-Intermediate (N4-N5*), we recommend them to join RV Program or General Program.
*Japanese Language Proficiency Test
*Please note that JASSO scholarship for Fall 2017 is NOT available.
SUT scholarship for undergraduate ASEAN students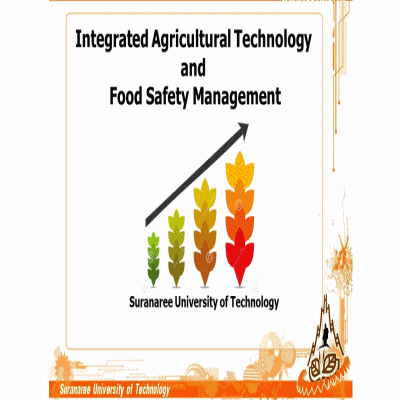 Open Now!!!!! Suranaree University of Technologh (SUT) scholarship for undergraduate ASEAN students to study in Bachelor of Science Program and Engineering Program (International Program) in:
1. Integrated Agricultural Technology and Food Safety Management/5 scholraships
2. Petrochemical and Polymer Engineering/5 scholarships
3. Material Innovation and Design Engineering/5 scholarships
4. Civil Engineering/5 scholarships
5. Mechanical Engineering/5 scholarships
Visa and 90 day report
All SUT International Students,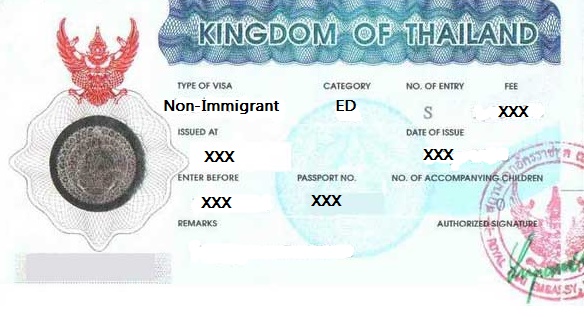 Hope this message will find you well. Right now CIA is to developing the international students database to help all students to reach SUT information easier and we expect the system will be able to remind you about visa and others stuffs, we hope it can be use soon.
At this moment, please keep checking on your visa expiry date and 90 days report because the most important thing while you study here in Thailand is Visa. ::: Read more :::
SUT Executive visited to NTUST
Delegation from Suranaree University of Technology (SUT) lead by Professor Dr. Wichit Srisa-an, Chairman of SUT Council and Professor Dr. Prasart Suebka, Rector with Vice-rector for Administrative Affairs, Dean of the Institute of Engineering, Director of Centre for International Affairs and SUT administrators visit National Taiwan University of Science and Technology (NTUST), Taiwan to discuss with Professor Ching-Jong Liao, President of NTUST and administrators about the academic collaborations, international dual degree and joint cooperative education on November 28th, 2016.